Metrifit's 5 on Friday
As part of our aim to help share knowledge between coaches and help educate and motivate others we are starting our 5 on Friday blogs. We've put together 5 of our favorite news items or articles that we have come across during the week that we think you will enjoy reading. #discovermore #5onFriday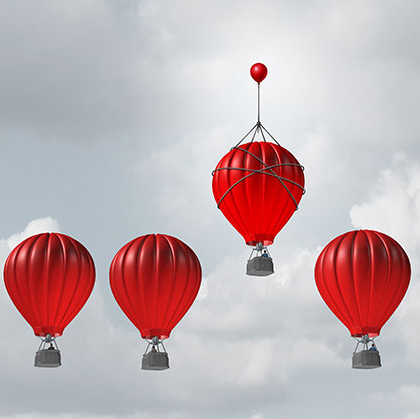 John T. Weatherly talks to Dr. Fergus Connolly, Performance Director for Michigan Football about coaching and sports science. 
Great questions and great answers.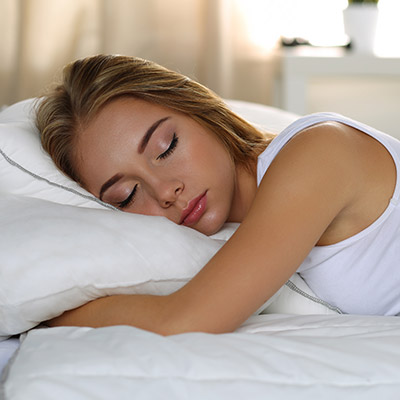 Professor Kevin Morgan,  Director of Clinical Sleep Research at Loughborough University and Luke Gupta, Physiologist with the English Institute of Sport take a look at the background to sleep in the context of sport and why it is so important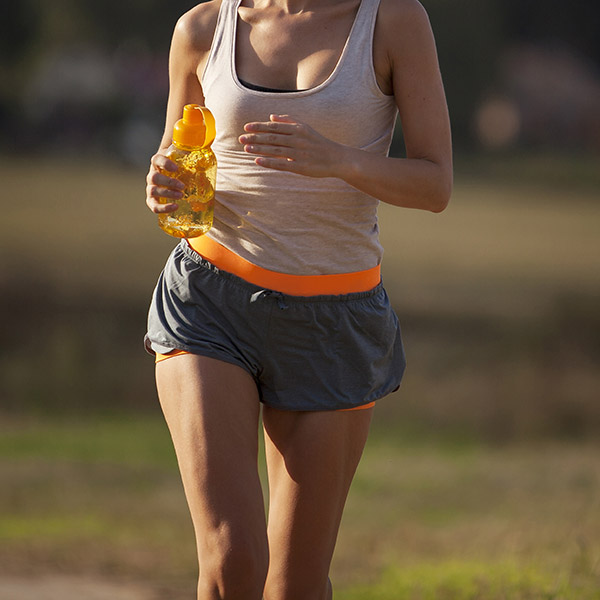 Great paper from Dr. Tim Gabbett answering questions such as What should I do with all this data and How do I choose what to measure?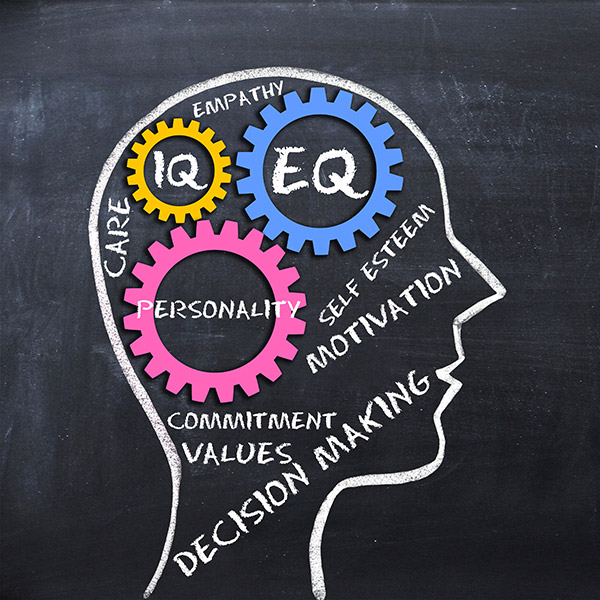 Informed in sport takes a look at 'meta learning for more productive training and the role of the athlete in the training process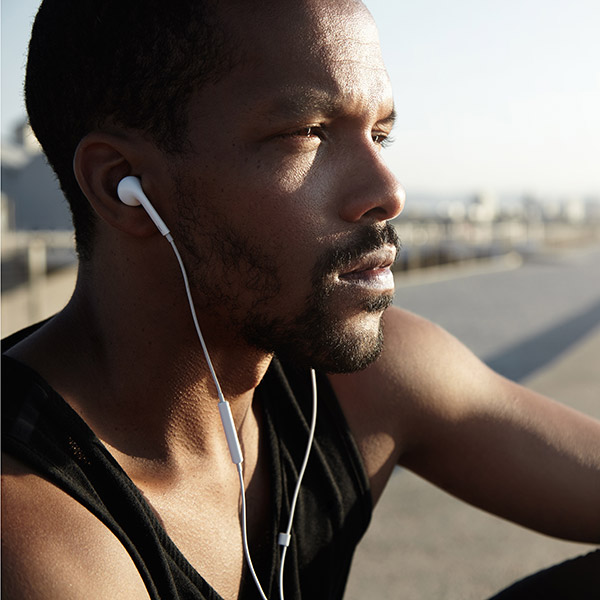 If athletes practice meditation for a few minutes a day, they may become better able to withstand the mental demands of hours of strenuous physical training, according to an interesting new study of Division I college football players

#5onFriday brought to you by Metrifit and our partner Fyffes.

To find out more about Metrifit please visit us at www.metrifit.com
or email us for a free demo at .