Metrifit Webinar Series with special guest Sean Machak
As part of our ongoing commitment to help inform and inspire the coaching community we are delighted to provide a new series of educational webinars for Summer – Autumn 2017. The Metrifit 'Talks to the Coaches' webinar series is aimed at providing insightful discussions around the area of athlete monitoring. These 30 minute informative webinars will be chaired by Dr. Cian O'Neill and we have a great list of guest panellists lined up.
Our next webinar in this series features special guest Sean Machak.
Sean is an exercise scientist, musician and mentor. Currently, he is the Laboratory Supervisor for Seattle University's Sport and Exercise Science (SPEX) undergraduate program and his specific research interest lies in exercise physiology. You can register for this webinar below:-
---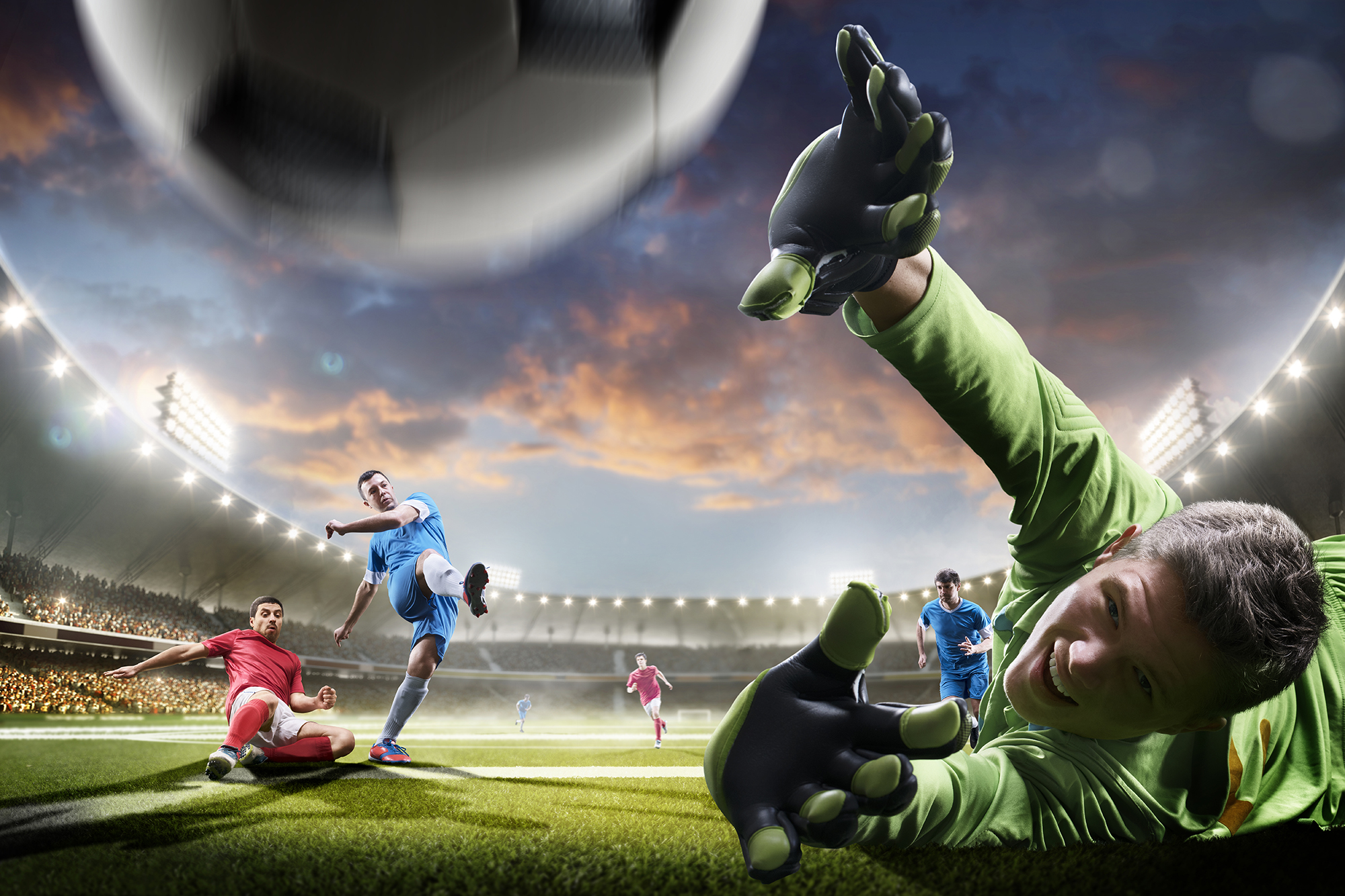 WEBINAR
Metrifit talks to the coaches: with special guest Sean Machak from Seattle University
WEDNESDAY, AUGUST 23rd | 1:00 PM EST, 6:00 PM GMT
---
Our Metrifit talks to the coaches series will focus on the following topics:-
Athlete well being and the value of subjective questionnaires
Athlete training load and session RPE
Actionable Data: Collating and using data from sports science perspective to inform coaches
Communicating and feedback  to improve Coach-Athlete relationship
How to engage athletes and get them involved in the monitoring process
Don't miss this great opportunity to #discovermore
This webinar series is brought to you by Metrifit and our partner Fyffes