Metrifit teams up with Fyffes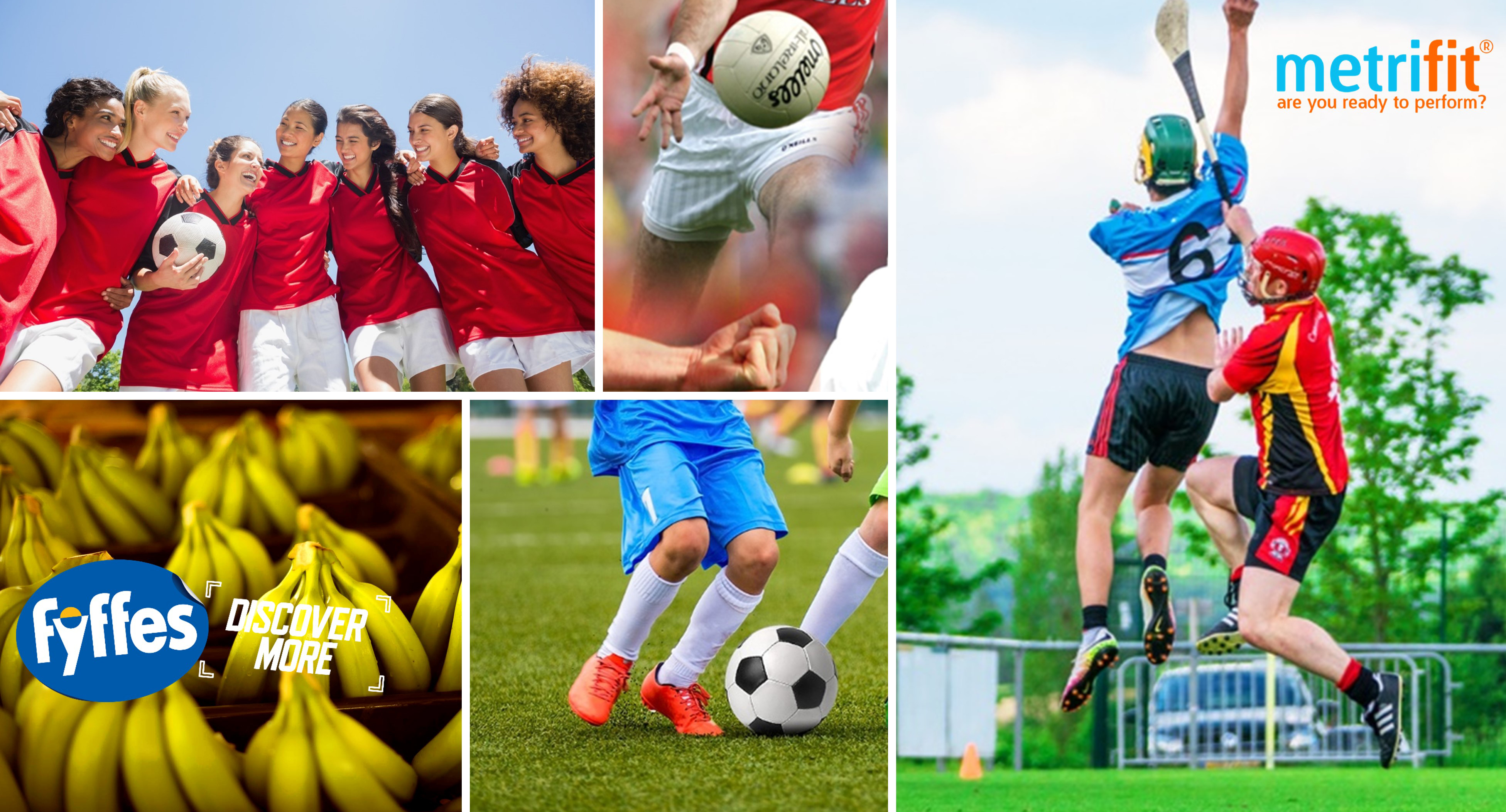 [contact-form-7 id="5629″ title="Request a Free Demo"]
We are delighted to announce that we have teamed up with Fyffes on an exciting new initiative to promote healthy eating and active lifestyles. The Metrifit monitoring platform helps athletes and team players reach peak performance and Fyffes bananas fuel them along the way!
To celebrate we are hosting a competition that gives 6 sports teams the chance to win a year's use of our innovative athlete monitoring software system as part of their training regime over a one-year period. Described as the 'latest innovation in sports technology', the Metrifit platform helps athletes and team players prepare and gain confidence in their ability and in turn help give that extra edge which can make the difference between winning and losing. Coaches and athletes can keep track of their daily well-being through an easy to use app that allows them to upload information about their general health status, well-being and training responses as well as nutritional, sleep, stress, illness, injury and activity levels.
Open to all teams, North and South, and irrespective of sporting discipline, entrants, aged 14 and over, can apply online on our competition page, stating why they deserve to win the top prize and be in with a chance to experience this cutting edge technology for themselves.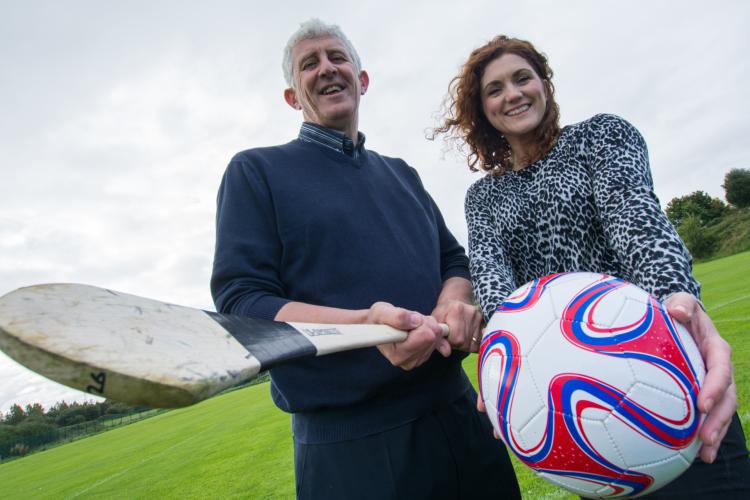 Worth over €3,000, the prize package presented to the overall winner also includes full jersey sponsorship from Fyffes and Metrifit, a Metrifit training session for coaches/staff, fitness testing on the winning team's training ground and a nutrition workshop.
Speaking at its launch, Fyffes marketing manager Emma Hunt-Duffy described the venture as
an initiative perfectly in tune with our culture of promoting healthy eating and an active lifestyle across all age groups
With a global customer base that includes high-profile user Harvard University and other colleges across the United States, Australia, UK and New Zealand – clients closer to home who have used the Metrifit platform include the Dublin and Kerry senior football teams, League of Ireland, the FAI and the English Premier League.
Commenting, Metrifit CEO Peter Larkin, whose company has been supported by Enterprise Ireland, said:
We are proud to partner with a globally respected brand such as Fyffes and we see that their drive to be the best is reflective of our own ethos
Five teams will win runners-up prizes of one year's use of the Metrifit system. Entries are open until October 20th, with winners announced on October 27th next.
Brought to you by Metrifit and our partner Fyffes