Our Vision
Our aim is to maximise the efficiency of athletes and coaches, across all levels, with a dedicated monitoring system for performance enhancement.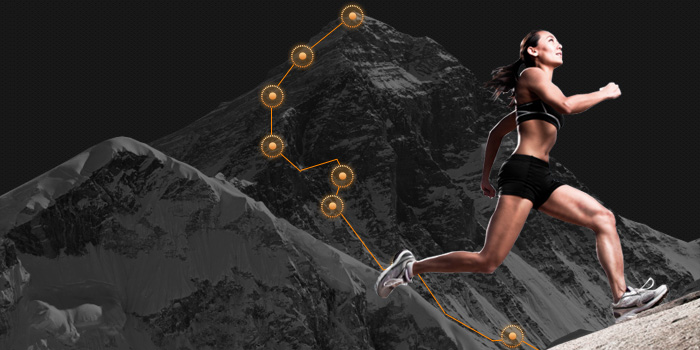 The data management and analytics system that we have produced for sporting associations is focused on maximising potential, developing talent pools and supporting talent identification and development processes.
Our system provides a cost-effective and easy-to-use means of collecting, collating and analysing critical information that links preparation and practice to performance, that otherwise is fragmented, difficult to acquire or simply unavailable.
If knowledge is power than data is knowledge made even more powerful.